Considering selling your business?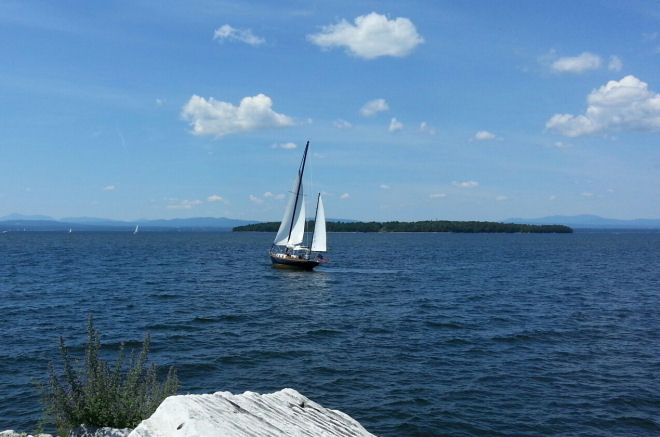 The Silva Group professionally assists you with every step of selling your Vermont business, from planning your exit strategy to executing a successful sale.
If you need to find the right acquirer for your business, we offer full brokerage services, including:
Identifying the types of acquirers particularly suitable to your business, with consideration of companies in your industry, companies allied to your industry and/or private equity groups
Preparing a custom professional marketing package for review by your prospective acquirers
Directly approaching your targeted acquirers while holding confidentiality to protect your business while it is on the market
Qualifying all prospective acquirers, requiring confidentiality agreements and financial disclosures before releasing additional information
Managing the sale process and negotiating the sale terms
Coordinating closely with your other key advisors including your attorney, accountant and financial planner, with particular attention to minimizing your transactional risk and maximizing your after-tax proceeds from the sale
Managing the ownership transition process, including developing a transition plan to ensure the changeover runs smoothly
If your intentions are to sell your business to a known acquirer such as a family member or employee, The Silva Group can support you by providing selected advisory services on an as-needed basis. In these circumstances, owners typically need assistance with the business valuation and with various elements of the negotiations and the transition.
Call The Silva Group to discuss selling your business. All communications are held in confidence and there is no charge for our initial discussions.