Interested in buying a business?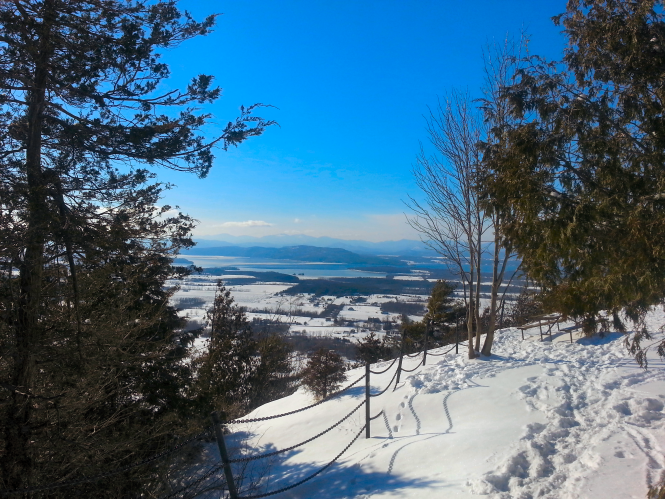 The Silva Groupís buy-side services range from assisting companies with local add-on opportunities to advising aspiring entrepreneurs in a business acquisition.
If you are considering the purchase of a business that is not listed with us, we can help you evaluate that opportunity on an as-needed, advisory basis. We typically value the business and help you develop an offer that includes the terms you need for a successful transition. We can refer you as needed to other key members of your advisory team, particularly experienced transaction attorneys and accountants. Over the years, our advisory approach has successfully assisted many employees in the purchase of a business from their employers.
Call The Silva Group to discuss buying a business. All communications are held in confidence and there is no charge for our initial discussions.
---
First-time individual acquirers often need significant support in the process of buying a business. If you are beginning to consider self-employment through business acquisition, we encourage you to start this investment in yourself by learning more about the process and the realistic strength of your purchasing power. The following resources may be helpful to you:
Business counseling is available locally in Vermont at no charge through two branches of the Small Business Administration:
An initial discussion with a commercial lender can help you understand the range of financing that may be possible for a business acquisition.